Feel Free to get in touch if you would like to see your name or business on the side of my blog, sponsor myself or have me review/feature one of your products. I would love to work with you!
Drop me an email at
misslixxielou@gmail.com
and I will be in touch shortly.
Stats
6,300 + Instagram followers
2,000 + Facebook fans
3,000 + Tumblr followers
100 + Bloglovin followers
Blog Stats
40,000 + total views since 7/8/12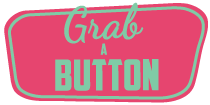 200 x 100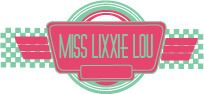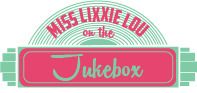 300 x 150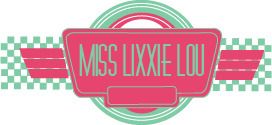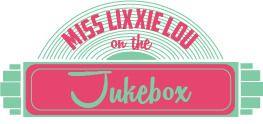 I would also love to swap blog buttons with you! Simply email myself with a button size of 200 x 100 and the size you require.
Disclosure:
Miss Lixxie Lou was created in August 2014. All original content is copyrighted by Miss Lixxie Lou. All photos on Miss Lixxie Lou are taken by me unless otherwise specified. Miss Lixxie Lou contains pain advertisements and relevant affiliate links. Gifted and sponsored items are noted within content.
Giveaways, Reviews and Features:
If you are interested in a giveaway or having me review or feature one of you products then please feel free to get in contact with me. I would love to work with you. When reviewing a product I promise to always post honest reviews and only work with brands I feel match the style of myself and my blog. I also promise to only accept gifts or sponsorships from brands/bloggers I am genuinely a fan of. I will always make it clear in a post if I was gifted an items or I am working with a brand.
misslixxielou@gmail.com